Independent Lifestyle at an Engaging Community in Lenexa, KS
Live Your Life Your Way in our Senior Living Community
Active, engaged, independent, supported senior living at the Holiday Greenwood Terrace retirement community in Lenexa, KS.
Simplify your life in a warm senior living community
What makes life special at Holiday Greenwood Terrace senior living community in Lenexa, KS? Some residents love the relaxed senior lifestyle, with dining and light housekeeping. Others embrace the sense of community. Still others appreciate the option to hire their own personal care provider if needed. No matter your reason, you'll find a warm environment committed to your well-being.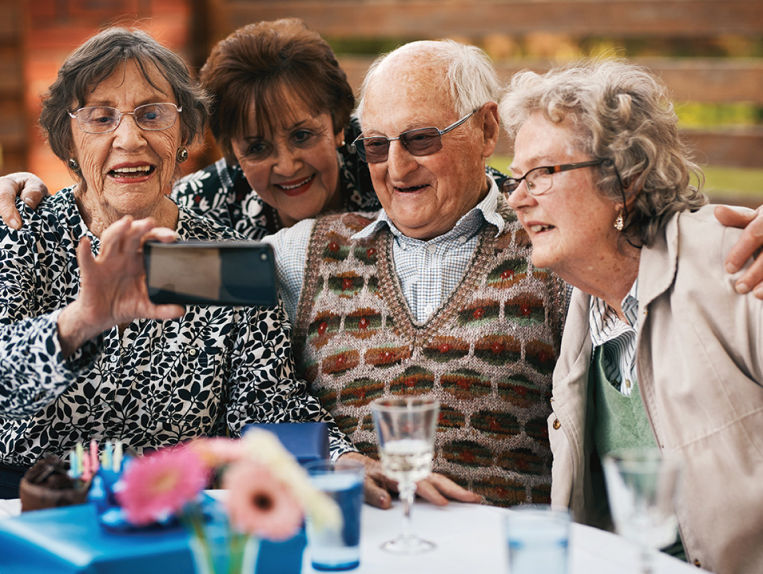 Worry-Free Senior Living in a Welcoming Community
Your retirement years should present a chance to live the way you've always wanted to live, whether that means spending time with friends, pursuing new hobbies, focusing on growth, or getting out to the golf course more often. Holiday Greenwood Terrace in Lenexa, KS, supports your senior lifestyle with social events and services to handle the details of life.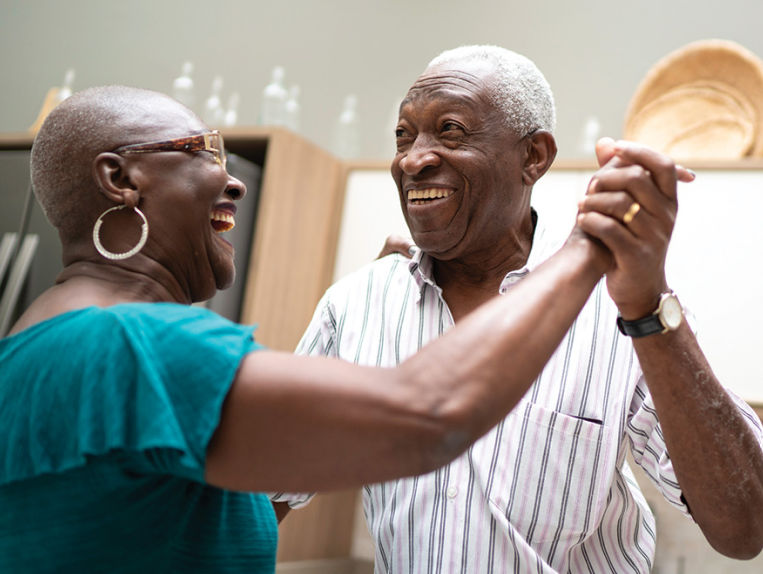 An Independent Community for Living Life Engaged
Whether you prefer a cup of coffee with neighbors on the patio, a social event with lots of friends in the atrium, the roar of the crowd at a sporting event in Kansas City, or the tranquility of a solo walk on our beautiful grounds, Holiday Greenwood Terrace senior living community presents opportunities every day to pursue a fulfilling life. Schedule a tour today to see the life that awaits you.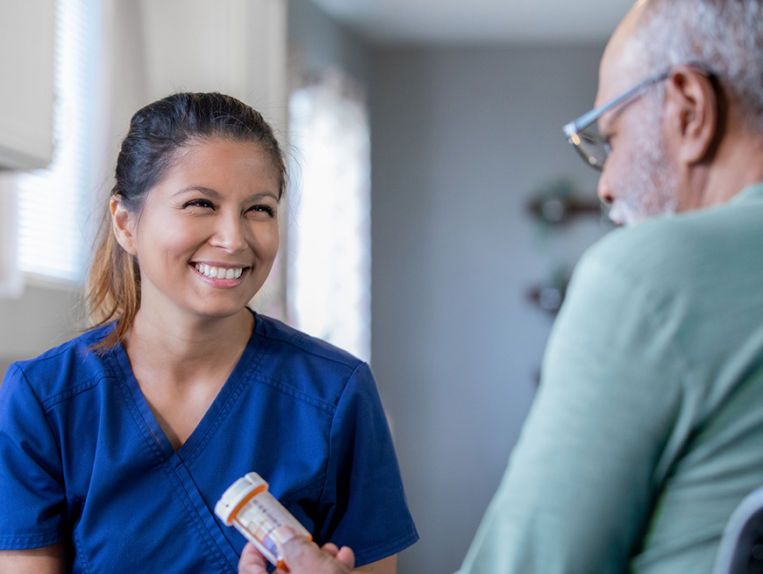 Arrange for Your Own Personal Care
Holiday does not arrange or provide care services. However, if the time comes when you require a higher level of senior care, you and your family can arrange to get personal or healthcare services. With this option, you can receive the services you need without leaving your home at Holiday Greenwood Terrace senior living community in Lenexa, KS.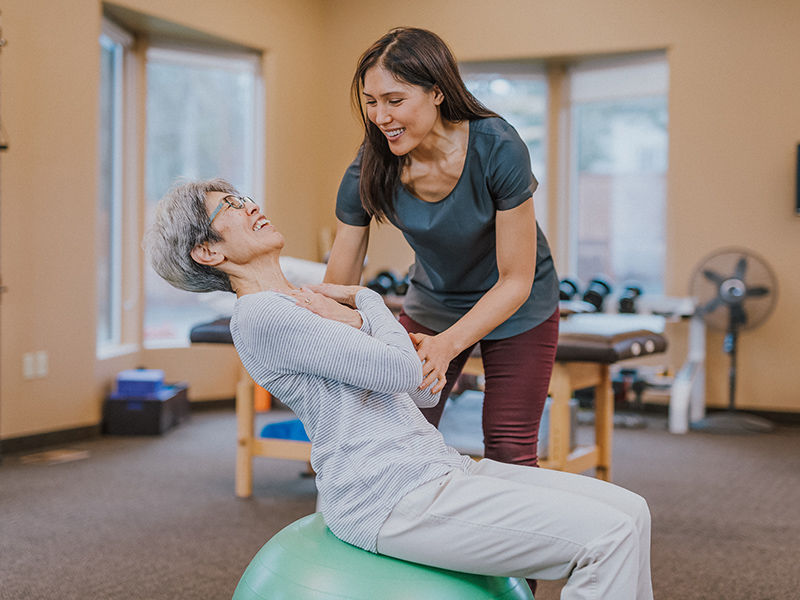 Holiday by Atria offers physical, occupational and speech therapies.
Holiday's collaboration with Legacy Healthcare Services brings therapy to your door. Legacy understands that everyone has a personal mission to live life to its fullest, to be as independent as possible, to age with dignity and grace, and to have the ability to do the things they love.
Want to know more? Let us help.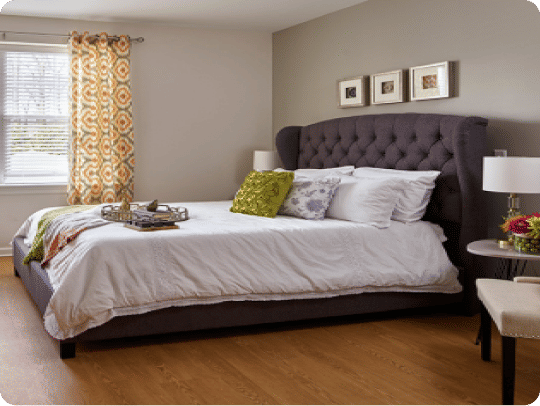 Spacious senior living apartments for rent.
Choose a studio, one-bedroom, or two-bedroom apartment designed for your comfort.