Fox Rehabilitation
Physical, occupational and speech therapy for Holiday residents
Helping older adults maintain their independence is the primary goal of Holiday by Atria. Through our partnership with FOX Rehabilitation, residents enjoy the option to receive therapeutic care and treatment in the comfort of their own apartment.
Restoring a sense of freedom
FOX employs highly trained therapists who work with your primary care doctor to assess and treat issues impacting your quality of life. Taking an individualized approach, FOX therapists develop rehabilitation exercises to restore movement and help you maintain a sense of personal independence. And, because most FOX services are covered by Medicare Part B, there is no additional cost for you.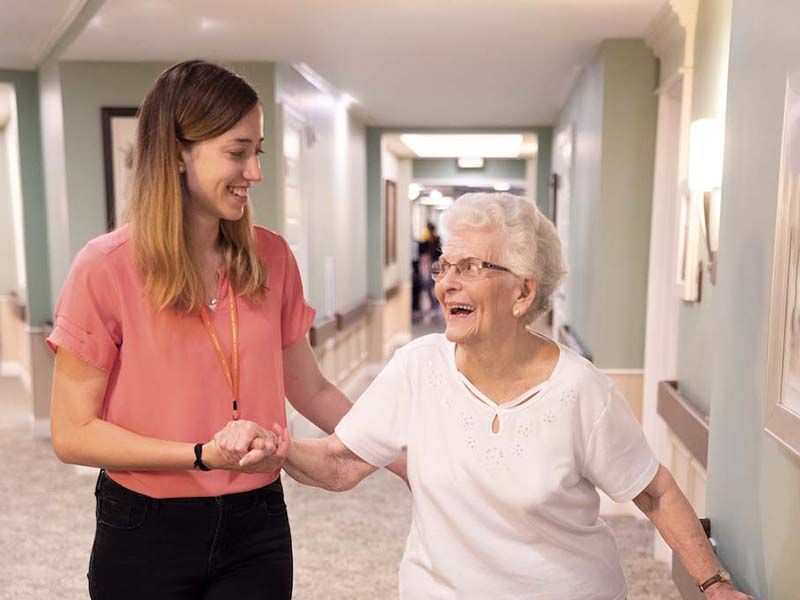 Physical Therapy
Improving strength and mobility
Staying strong and mobile reduces the risks of falling. FOX therapists identify residents at risk for falls then design therapy programs to increase muscle strength and mobility.
Benefits may include:
Decreased pain
Increased speed of movement
Reduced risk of falls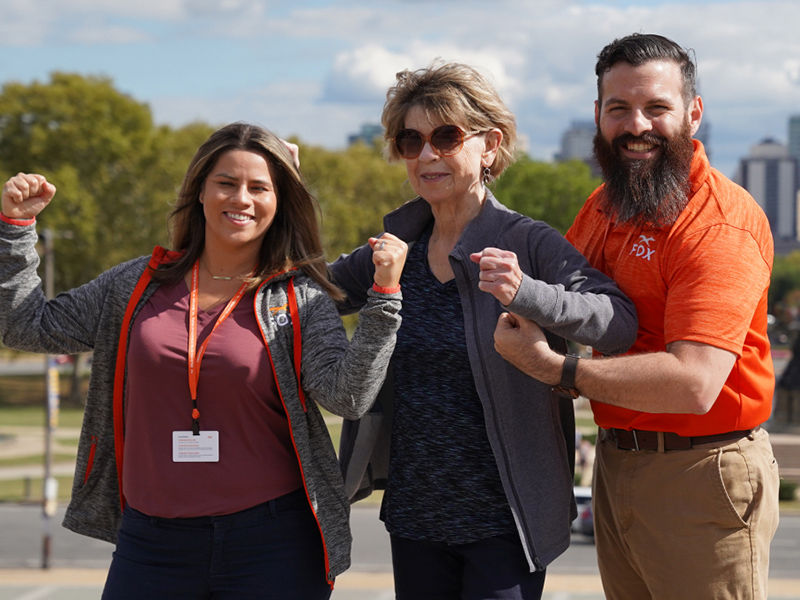 Occupational Therapy
Making daily life easier
Life's essential tasks can become more challenging as we age. Residents who experience trouble with activities like getting dressed or eating may benefit from occupational therapy. A FOX therapist will assess your challenges and offer techniques to make daily tasks more manageable.
Benefits may include:
Improved daily living
Reduced need for caregiver assistance
Enhanced quality of life
Reduced risk of falls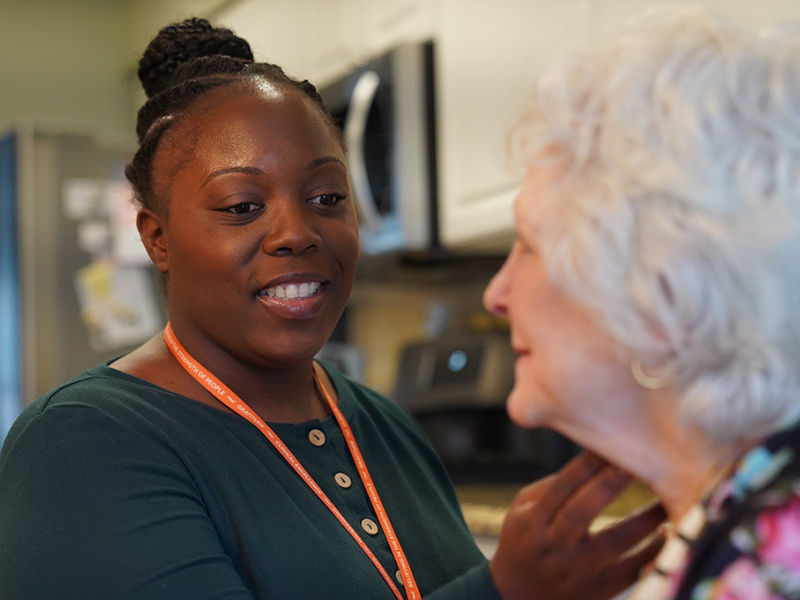 Speech-language pathology
Improving speech and nutrition
The ability to speak clearly and eat properly can be difficult for some older people. FOX speech-language pathologists focus on improving an individual's ability to talk, think, chew and swallow by creating a customized treatment plan that addresses underlying issues.
Benefits may include:
Increased independence
Improved nutrition
Better communication
Early detection of oral diseases
Featured Communities