Quality Senior Living
Our standards, your standard of living.
We're serious about investing in the services we provide residents. Holiday by Atria delivers quality retirement living based on a 113-point rating system backed by the proven standards and international strength of Atria Management Company—the second-largest senior living service provider in the U.S.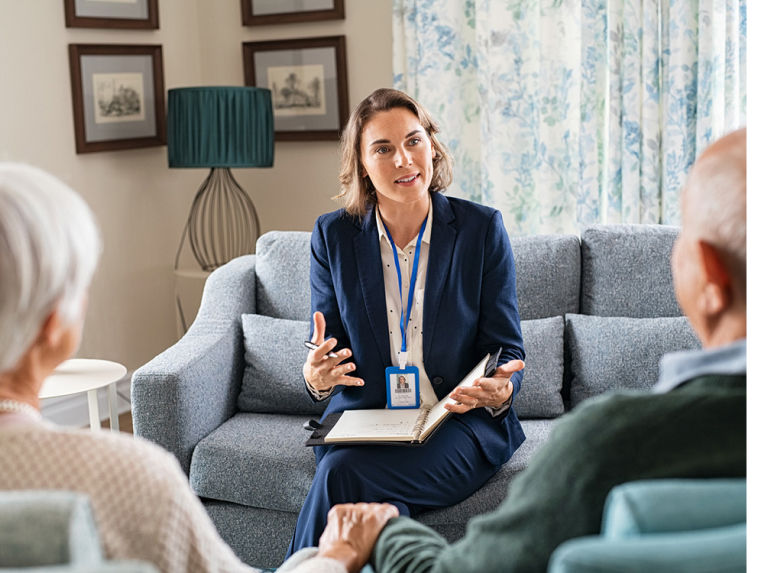 Holiday's quality enhancement program:
Measures all areas of maintenance, hospitality, housekeeping, culinary services, and business practices
Features a team of quality enhancement directors who perform unannounced on-site reviews
Holiday's Quality Enhancement Program far exceeds local and state requirements
Continuously raises the quality of residents' experience across all communities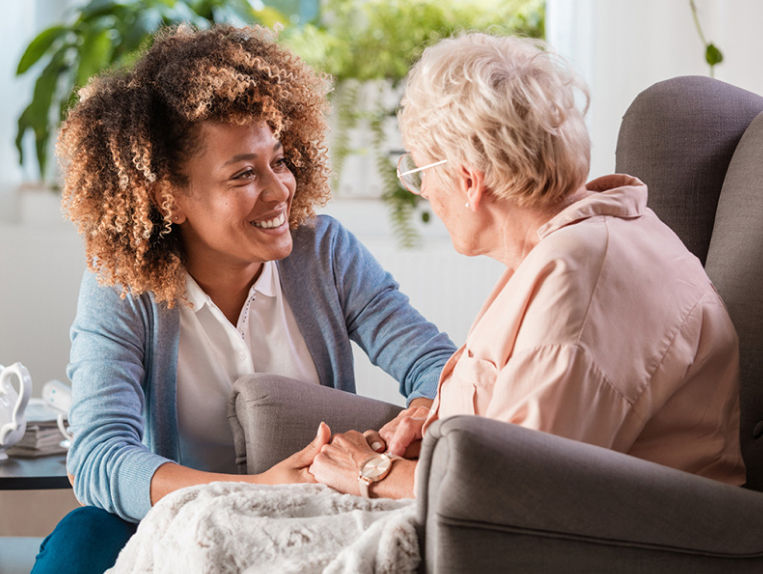 Our strength is our people
A regular Great Place To Work® winner, Holiday is built by seasoned, award-winning associates who undergo rigorous workforce learning and development training, making Holiday a great place to live and work.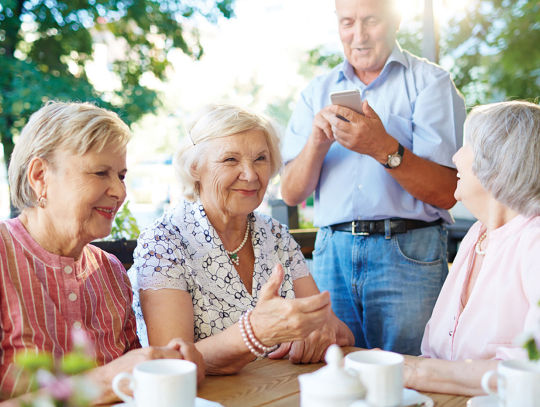 Life at Holiday
Discover what quality independent living really means.
Oversight for Licensed Assisted Living Communities
Although most Holiday communities are independent living communities not licensed by the state, we do operate several licensed assisted living communities.
Q: Do all assisted living communities need a license to operate?
A: Yes. Before opening, assisted living communities must have a license from the proper state agency. Before issuing the license, the state conducts an on-site inspection and ensures the provider can meet the regulatory requirements. After the license is issued, the state conducts regular inspections to ensure continued compliance. See chart below for the different state agencies in which Holiday by Atria operates licensed communities.
Q: Do assisted living communities undergo inspections?
A: Yes. Inspections usually occur both annually and when someone files a complaint.
Deficiencies — sometimes called violations or citations — are noted during inspections. These deficiencies can provide insight into the quality of care provided at a community.
For each deficiency found during a survey, a provider must submit a plan of correction that includes a timeline explaining how they will respond to the issue. States can suspend or revoke a license and impose penalties for failure to comply with state requirements.
Regulations vary from state to state. Some common state regulations include the type of training staff are required to receive, what must be covered in the residency agreement, and the types of services we can provide.
Q: How do I locate the proper state agency?
Each state agency shares licensure information and inspection reports differently. In some states, you can verify a provider's license(s) and read their inspection reports online. However, in other states, you must request to have this information mailed to you. You may also request the latest inspection report directly from individual assisted living communities.

Below is a list of all the states in which Holiday by Atria operates licensed communities, along with their website for easier reference.