Safe and Secure Senior Living Community in Lexington, KY
Your Independent Senior Living Lifestyle
Just six miles from downtown Lexington, Holiday Hartland Hills offers the best in senior living, from chef-prepared meals to daily social events.
Simplify your life in a warm senior living community
What makes life special at Holiday Hartland Hills senior living community in Lexington, KY? Some residents love the relaxed senior lifestyle, with dining and light housekeeping. Others embrace the sense of community. Still others appreciate the option to hire their own personal care provider if needed. No matter your reason, you'll find a warm environment committed to your well-being.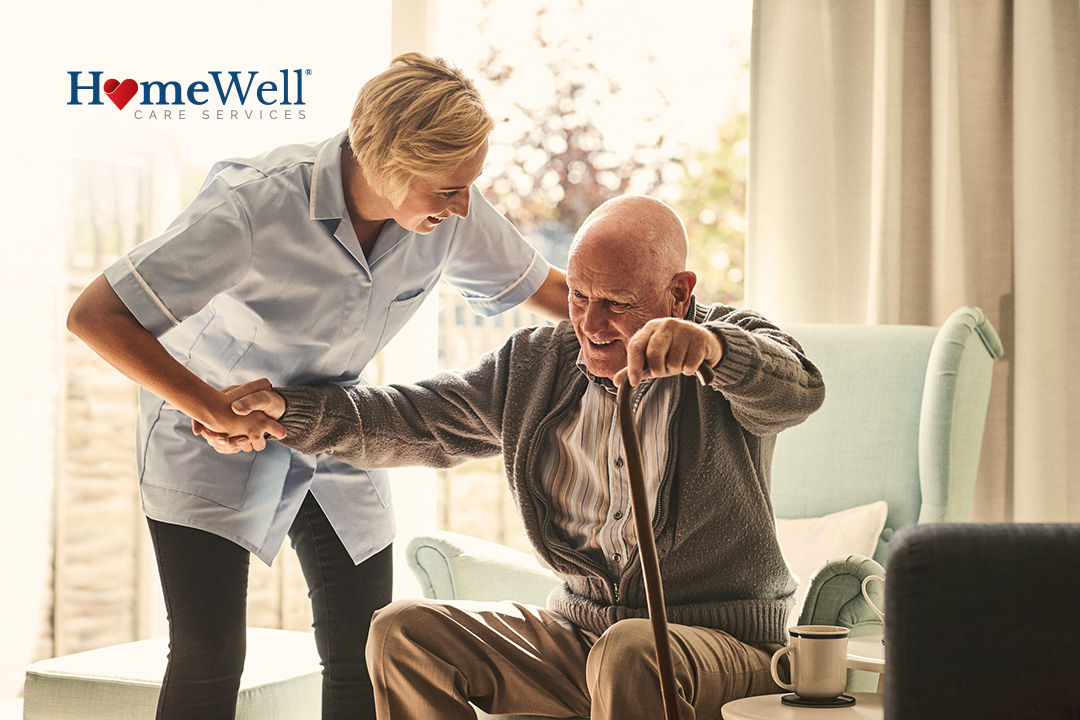 HomeWell Care Services at Holiday
HomeWell Care Services®️ is a third-party provider offering highly customized care services in the comfort of a resident's apartment.
With a variety of service options and care levels available, including specialized support for chronic conditions, residents and their families can benefit from:
Daily wellness/safety checks
Medication reminders
Personal grooming and hygiene assistance
Fall prevention and post-medical recovery programs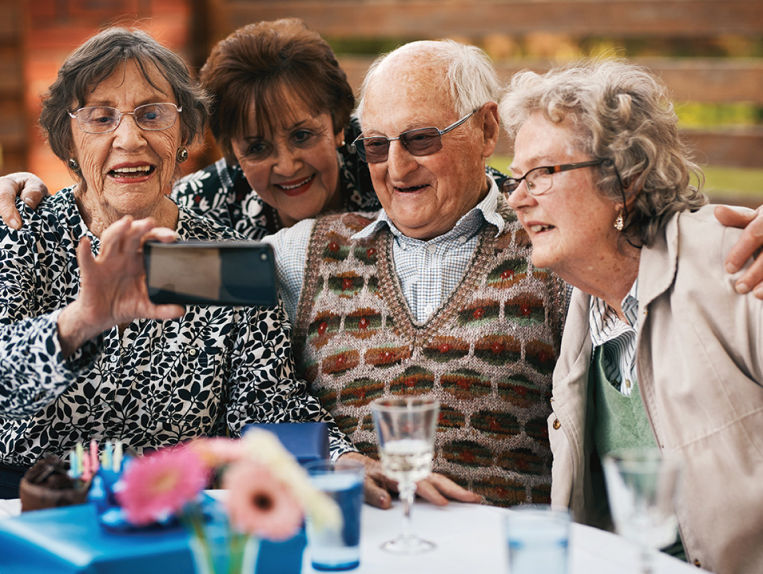 Live Your Best Senior Lifestyle in a Welcoming Community
Let our independent senior living community, Holiday Hartland Hills in Lexington, KY, bring a sense of fun and surprise back into your life. Explore opportunities for new interests with on-campus events, then relax and take it easy on the patio or in your spacious senior apartment. Discover your new senior lifestyle today – schedule your personal tour of Holiday Hartland Hills.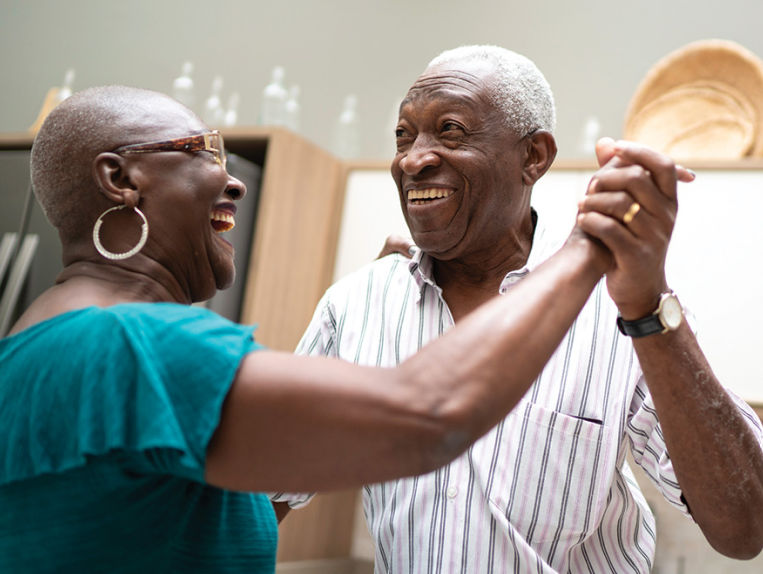 Engage in the Senior Living Lifestyle
Connect, explore, and enjoy the things you love to do at Holiday Hartland Hills senior living community. Choose an event from our daily social calendar, visit the salon for a haircut, or select your next read from the library. Anytime, you can gather with friends in a comfy seating area or take the complimentary transportation for events around the area. So many possibilities. Tour today.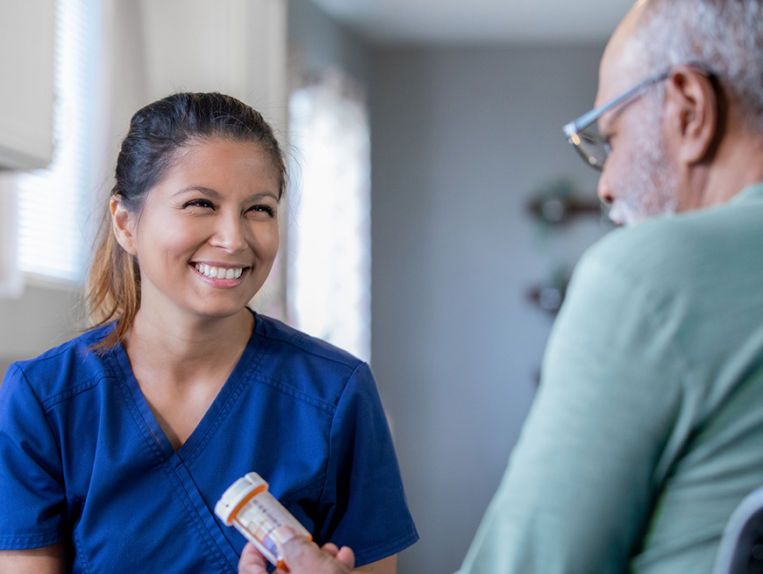 Arrange for Your Own Personal Care
Holiday does not arrange or provide care services. However, if the time comes when you require a higher level of senior care, you and your family can arrange to get personal or healthcare services. With this option, you can receive the services you need without leaving your home at Holiday Hartland Hills senior living community in Lexington, KY.
Want to know more? Let us help.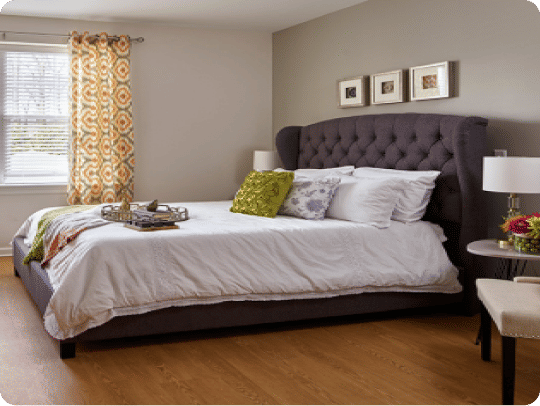 Spacious senior living apartments for rent.
Choose a studio, one-bedroom, or two-bedroom apartment designed for your comfort.