Senior lifestyle in a lively retirement community in Boyertown, PA
Live Your Active, Independent Senior Lifestyle
Discover a friendly and close-knit community for active, independent retirement living at Holiday Walnut Woods senior living in Boyertown, PA.
Simplify your life in a warm senior living community
What makes life special at Holiday Walnut Woods senior living community in Boyertown, PA? Some residents love the relaxed senior lifestyle, with dining and light housekeeping. Others embrace the sense of community. Still others appreciate the option to hire their own personal care provider if needed. No matter your reason, you'll find a warm environment committed to your well-being.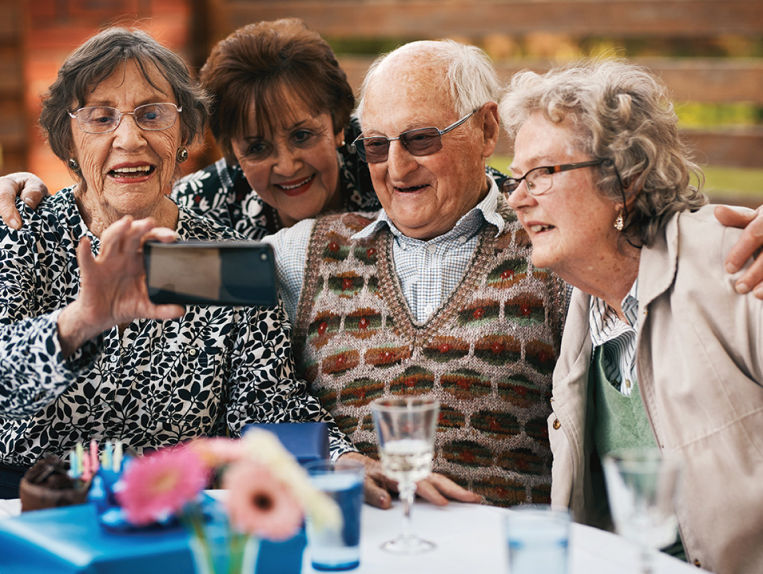 A Community for a Rewarding Retirement Lifestyle
At Holiday Walnut Woods in Boyertown, PA, you'll have the time and opportunities to live for you — pursue favorite hobbies and new interests, meet new people, do all the things you've been putting off. Engage in social events and programs. Rediscover a sense of fun, adventure, and surprise — all in a safe, warm senior community. Schedule your personal tour to start your senior lifestyle.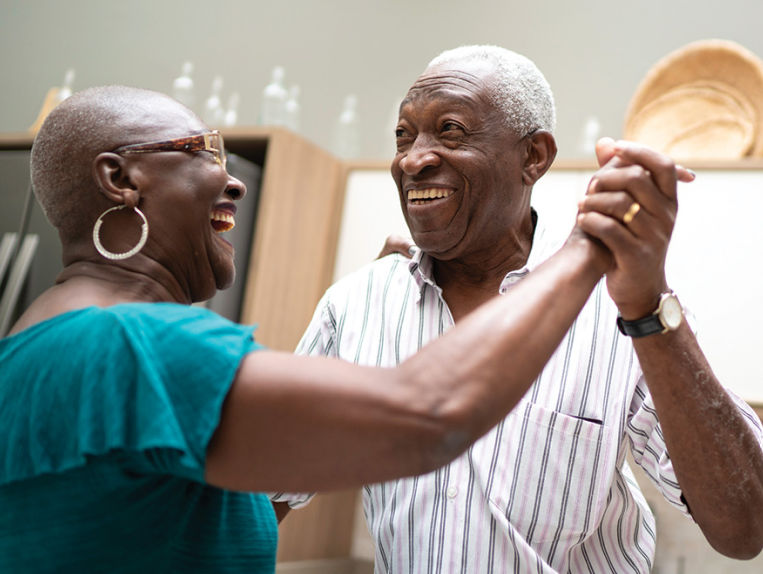 Live Engaged for a Rewarding Senior Lifestyle
An engaged senior lifestyle at Holiday Walnut Woods means taking advantage of every opportunity to live exactly as you want. From a stroll on our landscaped grounds to coffee with friends on the patio to a workout on our fitness equipment to selections from our calendar of events and programs — any of it or all of it, you get to choose. Schedule your tour to experience our community for yourself.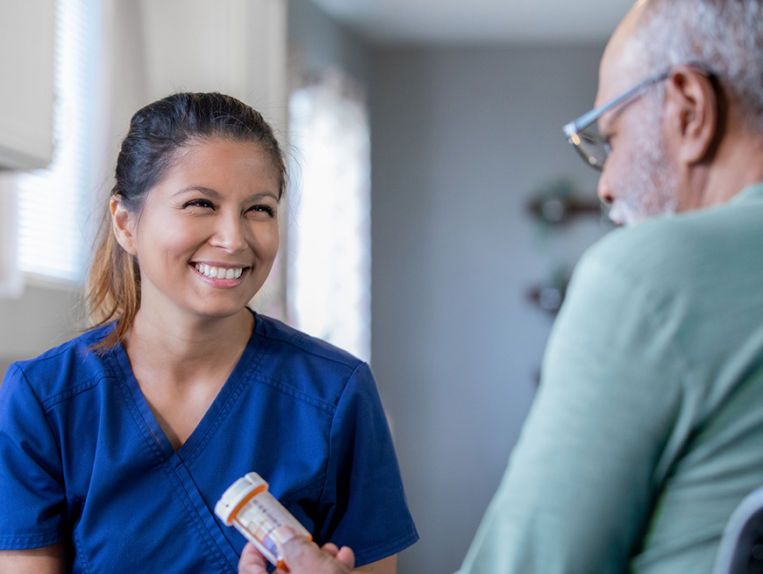 Arrange for Your Own Personal Care
Holiday does not arrange or provide care services. However, if the time comes when you require a higher level of senior care, you and your family can arrange to get personal or healthcare services. With this option, you can receive the services you need without leaving your home at Holiday Walnut Woods senior living community in Boyertown, PA.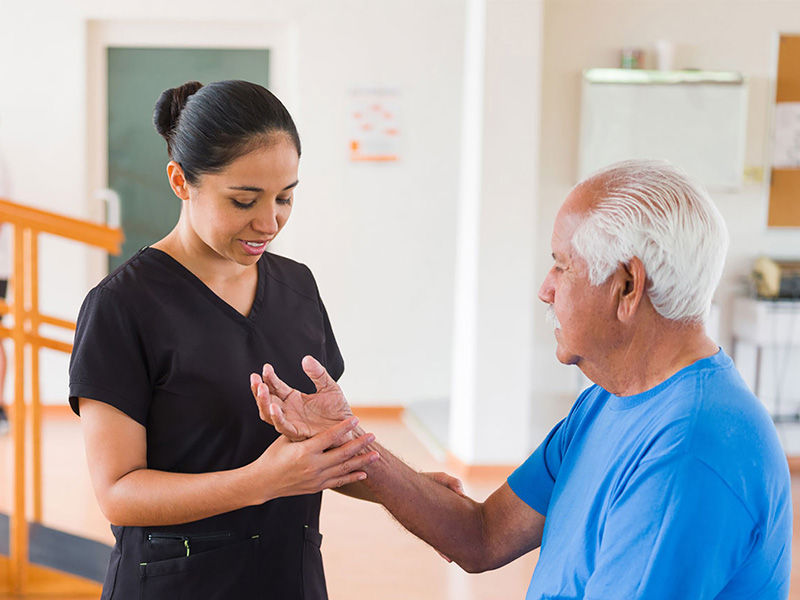 Holiday Walnut Woods offers physical, occupational and speech therapies.
Holiday's collaboration with FOX Rehabilitation brings therapy to your door. Centered upon a proactive approach, FOX clinicians focus on improving strength, stamina and balance so you can continue to thrive.
Want to know more? Let us help.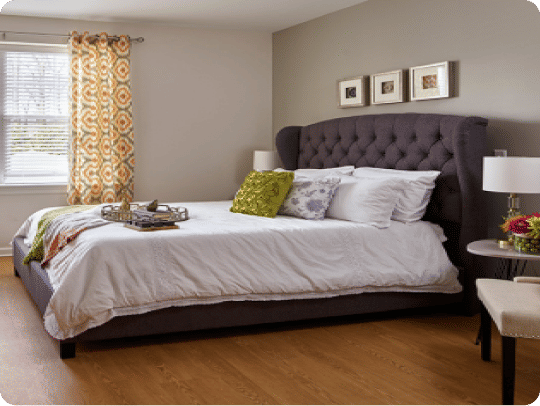 Spacious senior living apartments for rent.
Choose a studio, one-bedroom, or two-bedroom apartment designed for your comfort.