Discover an Independent and Assisted Senior Lifestyle in Honolulu, HI
Live Life Beautifully in our Senior Living Community
With stunning views, lush surroundings, and resort-like amenities, you can live a beautiful senior lifestyle at Holiday Hawai'i Kai in Honolulu, HI.
Simplify Your Life in a Warm Senior Living Community
What makes life special at Holiday Hawai'i Kai Retirement Community senior living community in Honolulu, HI? Some residents love the relaxed senior lifestyle, with dining and light housekeeping. Others embrace the sense of community. Still others appreciate the option to hire their own personal care provider if needed. No matter your reason, you'll find a warm environment committed to your well-being.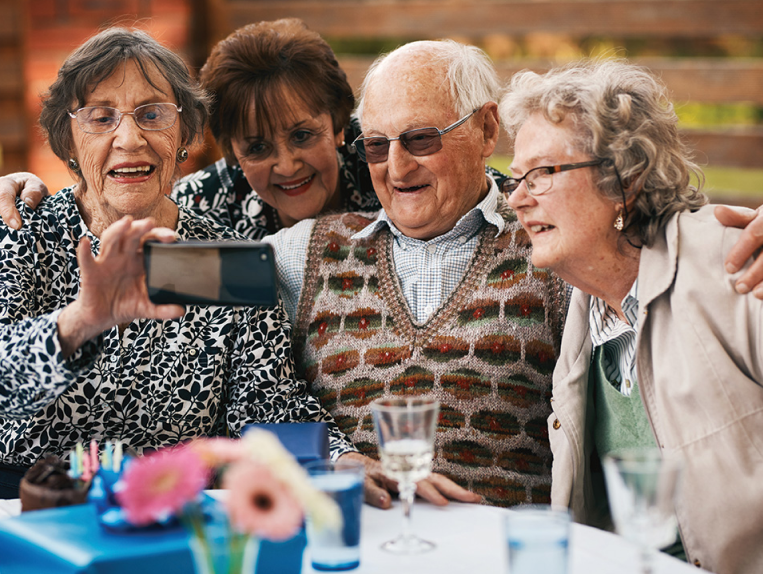 Independent and Assisted Senior Living in an Award-Winning Community.
Your retirement years should offer the opportunity to live the way you've always wanted, whether that means spending time with friends, pursuing new hobbies, exercising in the saltwater pool, or getting out to the golf course more often. Holiday Hawai'i Kai in Honolulu, HI, supports your senior lifestyle with social events to fill your days and services to handle the details of life.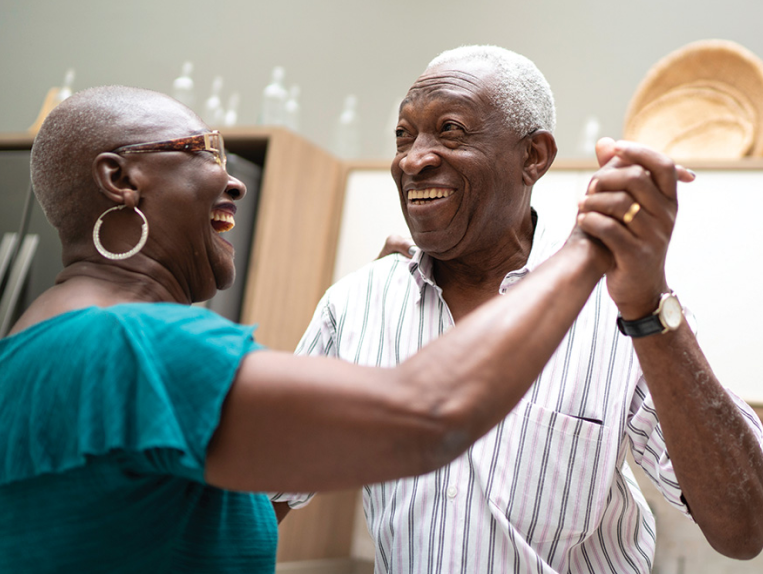 An Independent and assisted Community for Living Life Engaged
At Holiday Hawai'i Kai, you have opportunities every day to pursue a fulfilling life. Enjoy coffee and conversation with friends in the bistro. Join neighbors for a social event. Take a stroll along the beach or a swim in the saltwater pool. End the day by watching another spectacular sunset. To see the beauty of life at our independent retirement community, schedule a private tour today.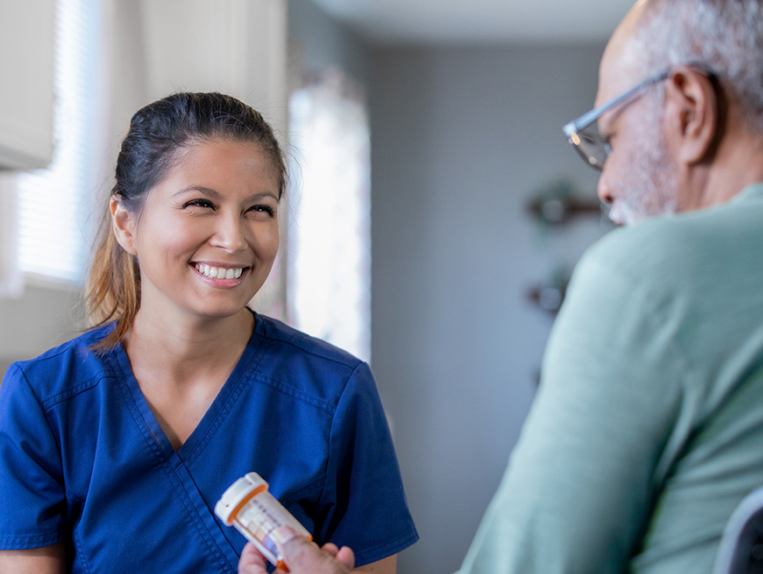 Arrange for Your Own Personal Care
Holiday does not arrange or provide care services. However, if the time comes when you require a higher level of senior care, you and your family can arrange to get personal or healthcare services. With this option, you can receive the services you need without leaving your home at Holiday Hawai'i Kai Retirement Community senior living community in Honolulu, HI.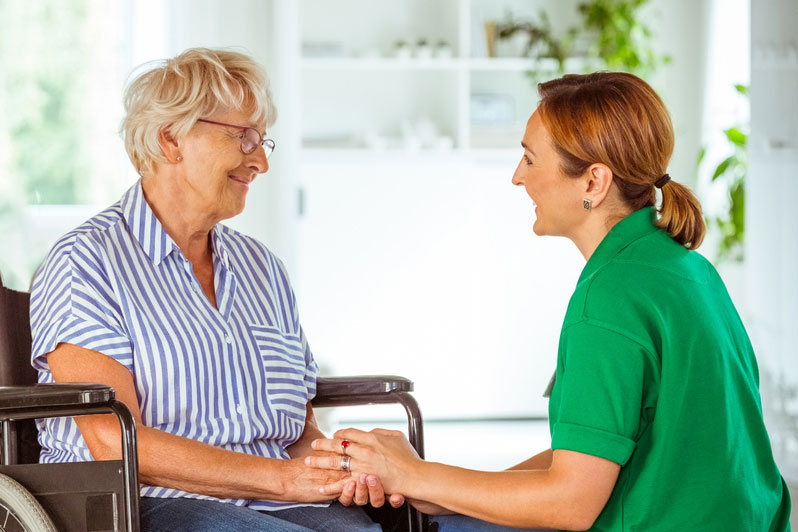 Assisted Living Services
Licensed nurse on-call 24/7
Medication reminders and supervision of self-administered medications
Assistance getting out of bed or chair
Escorts to and from meals and events
Personal grooming assistance (e.g., bathing, getting dressed)
Discreet support available 24/7
Safety and wellness checks
Emergency alert pendant or wristband
Incontinence management (includes toileting assistance)
Access to telehealth services
Assistance with self-administered medications, including nebulizer treatment, eye drops, and nasal sprays
Accommodations for low-salt and low-sugar diets
Want to know more? Let us help.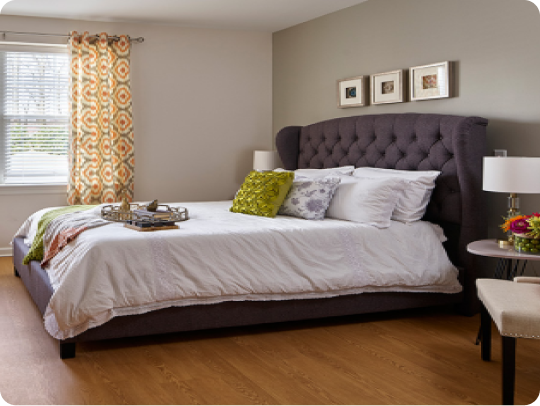 Spacious senior living apartments for rent.
Choose a studio, one-bedroom, or two-bedroom apartment designed for your comfort.