Welcome to Your Independent Senior Lifestyle in Yakima, WA
A Senior Lifestyle Designed for Living the Way You Want
Welcoming, comfortable, and fulfilling senior living at Holiday Orchard Park. Come discover a dynamic retirement lifestyle in Yakima, WA.
Simplify your life in a warm senior living community
What makes life special at Holiday Orchard Park senior living community in Yakima, WA? Some residents love the relaxed senior lifestyle, with dining and light housekeeping. Others embrace the sense of community. Still others appreciate the option to hire their own personal care provider if needed. No matter your reason, you'll find a warm environment committed to your well-being.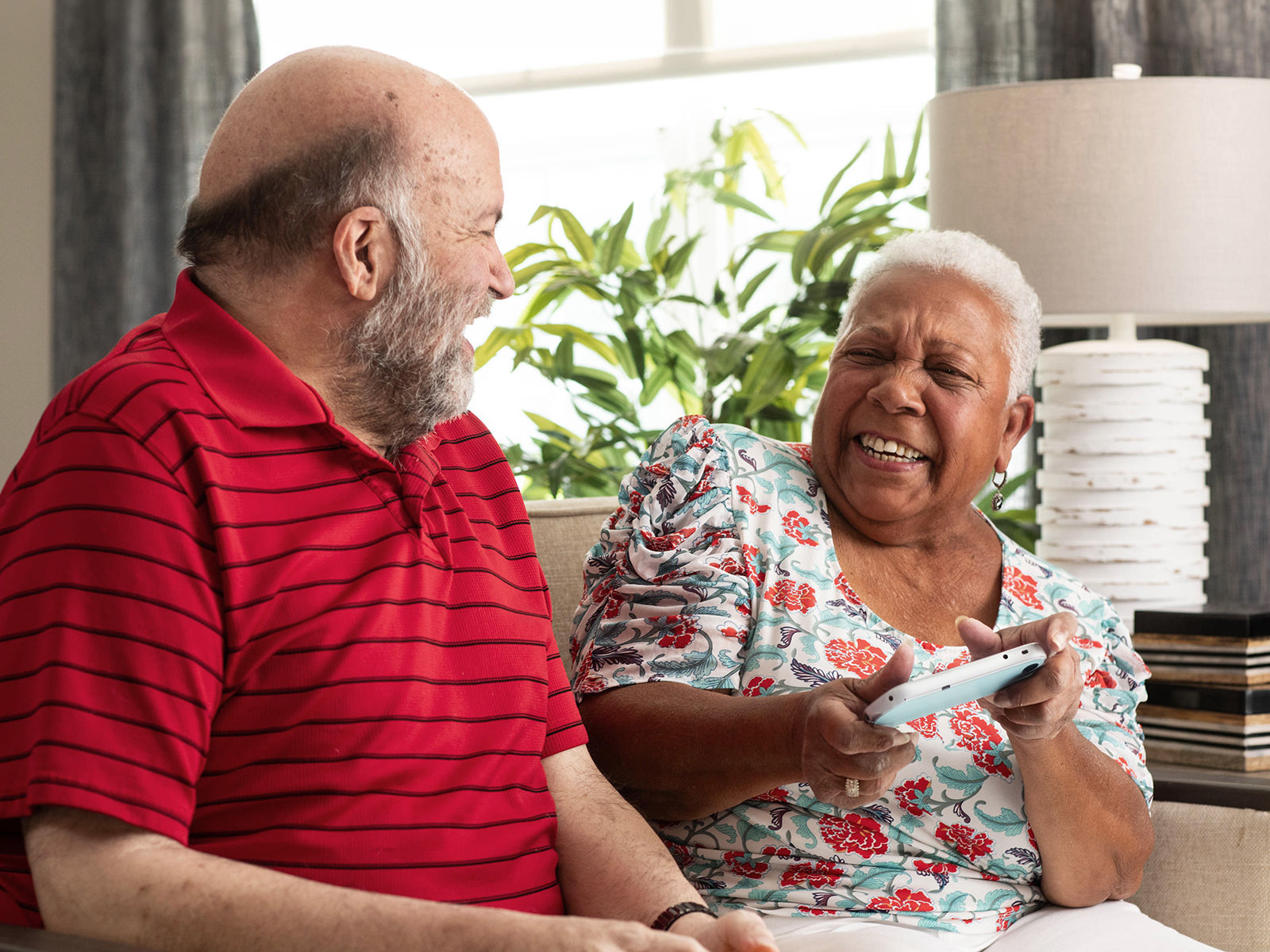 A Safe and Secure Community for Active Senior Living
Retirement living in Yakima, WA, means making new friends and exploring active senior lifestyle experiences. Take advantage of our full event calendar, or take a relaxing stroll on tree-lined walkways. Meet friends for cards in the game room or watch a favorite movie in the TV lounge. You can make your senior life your very own. To learn more about our community, schedule a tour today.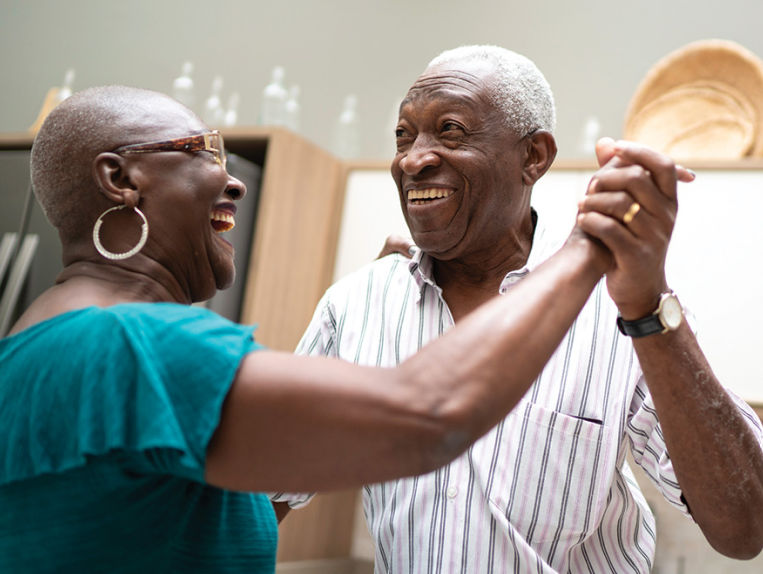 Engage and Connect in Your Senior Living Community
With each new day at Holiday Orchard Park, opportunities abound for experiencing all that the senior life has to offer. Challenge a neighbor to a friendly game of pool. After a card game, meet for a delicious meal in our restaurant-style dining room. For more experiences, take advantage of complimentary transportation to local shops and restaurants. To find out more, schedule a tour today.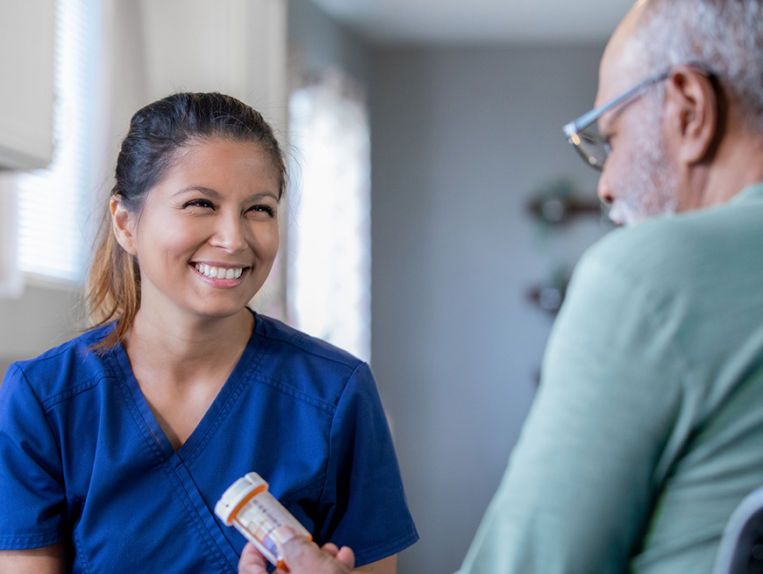 Arrange for Your Own Personal Care
Holiday does not arrange or provide care services. However, if the time comes when you require a higher level of senior care, you and your family can arrange to get personal or healthcare services. With this option, you can receive the services you need without leaving your home at Holiday Orchard Park senior living community in Yakima, WA.
Want to know more? Let us help.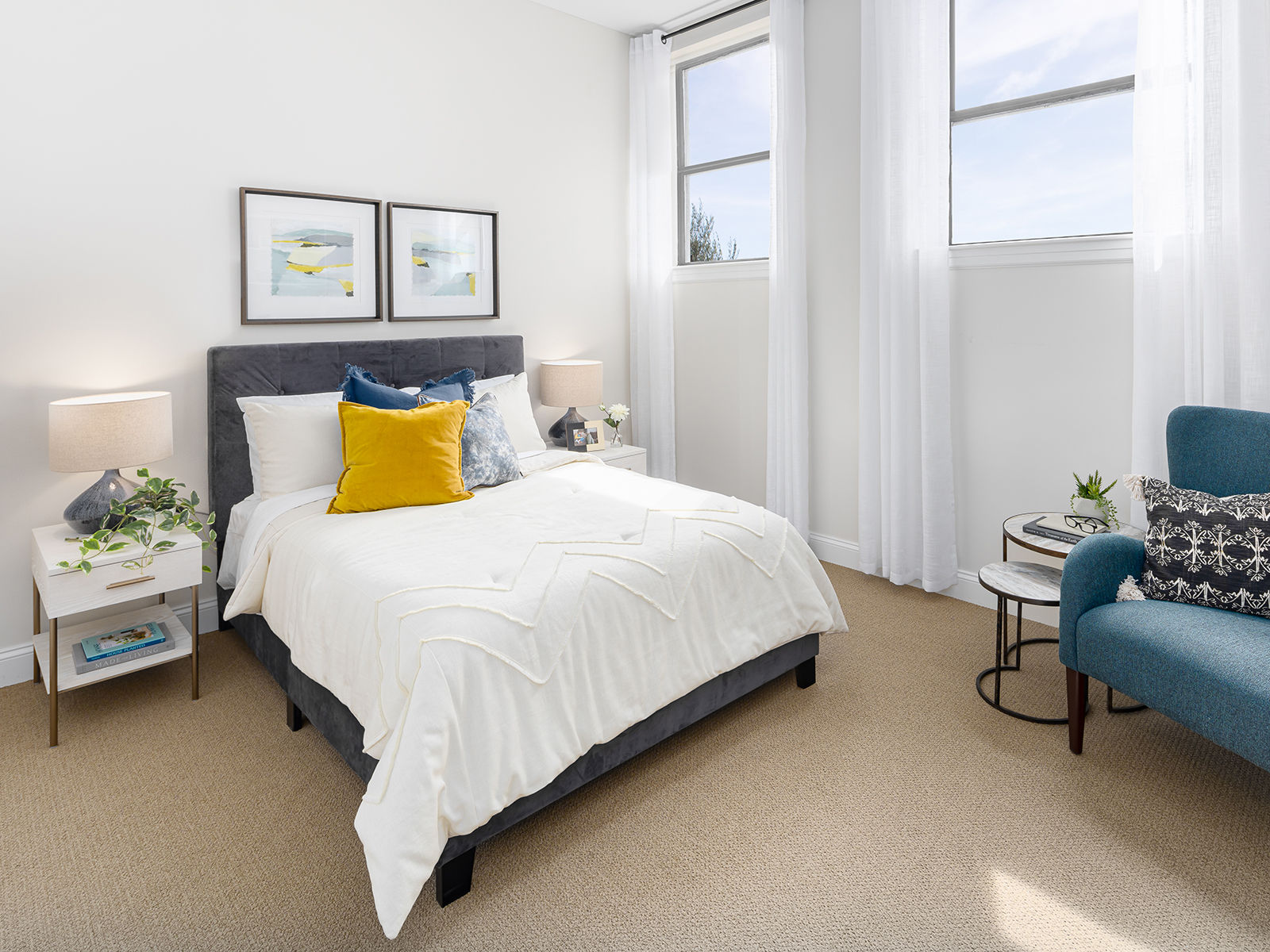 Spacious senior living apartments for rent.
Choose a studio, one-bedroom, or two-bedroom apartment designed for your comfort.