Independent Senior Living in a Welcoming Community in Omaha, NE
Design Your Senior Lifestyle at Holiday Rolling Hills Ranch
Independent senior lifestyle at Holiday Rolling Hills Ranch retirement community in Omaha, NE
Simplify your life in a warm senior living community
What makes life special at Holiday Rolling Hills Ranch senior living community in Omaha, NE? Some residents love the relaxed senior lifestyle, with dining and light housekeeping. Others embrace the sense of community. Still others appreciate the option to hire their own personal care provider if needed. No matter your reason, you'll find a warm environment committed to your well-being.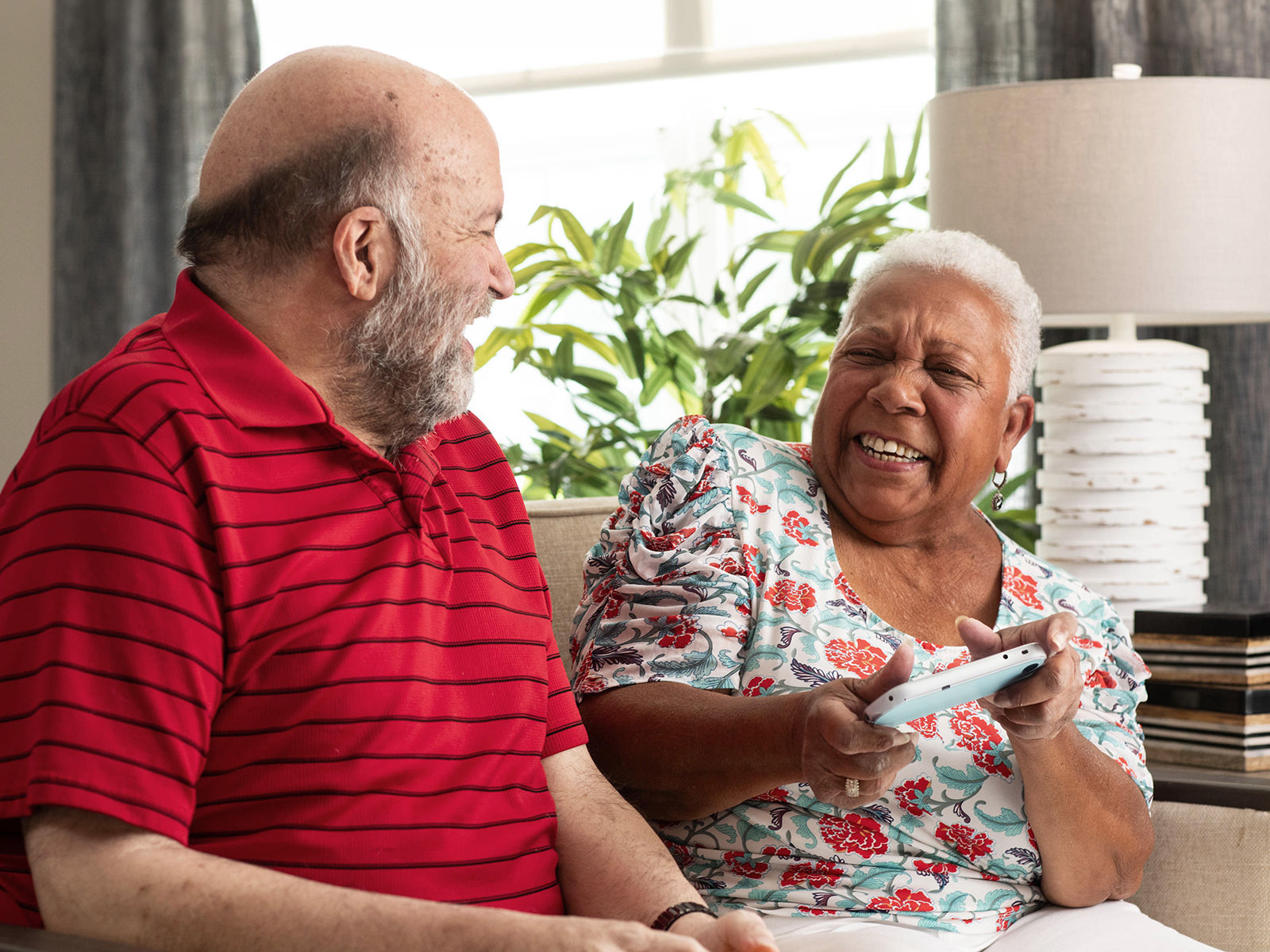 A Welcoming Community for Flourishing Senior Living
Take time to indulge in your hobbies, explore your interests, connect with new friends, and even learn more about yourself. The beautiful grounds, senior apartments and social areas around Holiday Rolling Hills Ranch invite you to rediscover your fun, open, adventurous side in a warm and welcoming senior living community. Schedule your tour today.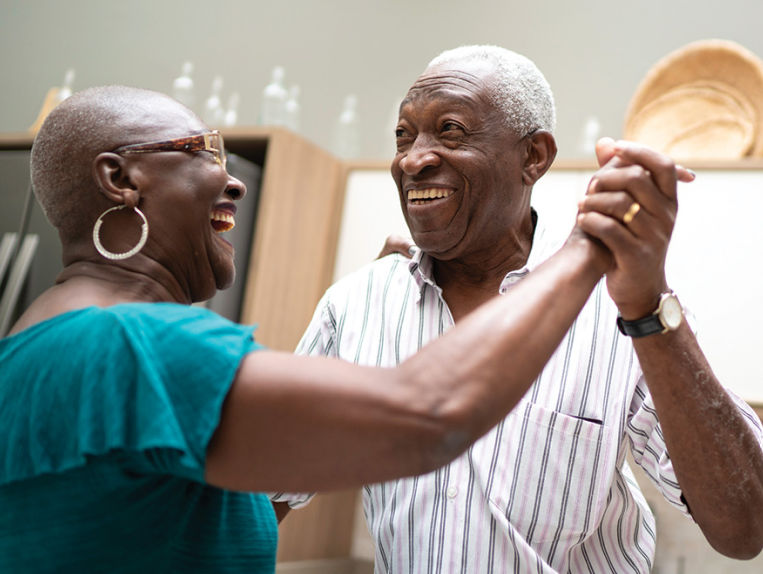 An Engaging Life for Fulfilling Senior Living
Engagement, connections and a fulfilling lifestyle await you at Holiday Rolling Hills Ranch retirement community. Enjoy freshly prepared meals or take advantage of the complimentary transportation for a trip into town. Explore our beautiful walking trails or the parks around Omaha. Spend quality time with your friends and family. Start it all with a tour to see what our community has to offer.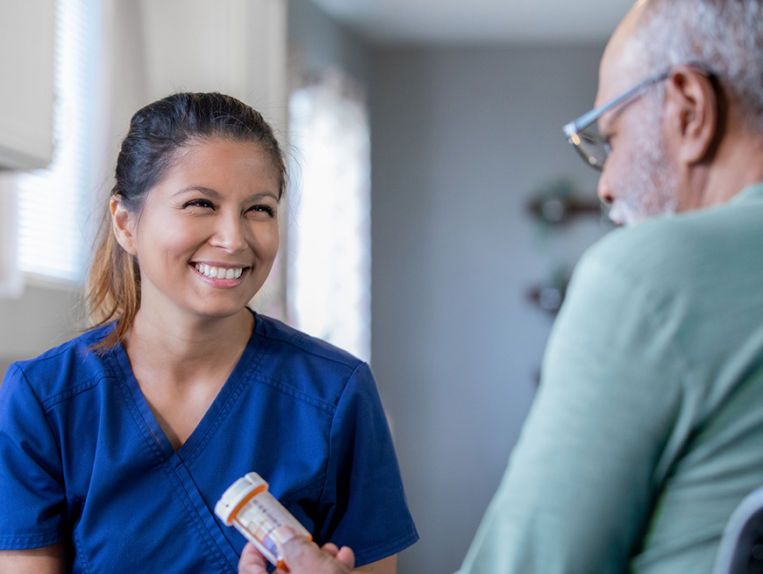 Arrange for Your Own Personal Care
Holiday does not arrange or provide care services. However, if the time comes when you require a higher level of senior care, you and your family can arrange to get personal or healthcare services. With this option, you can receive the services you need without leaving your home at Holiday Rolling Hills Ranch senior living community in Omaha, NE.
Want to know more? Let us help.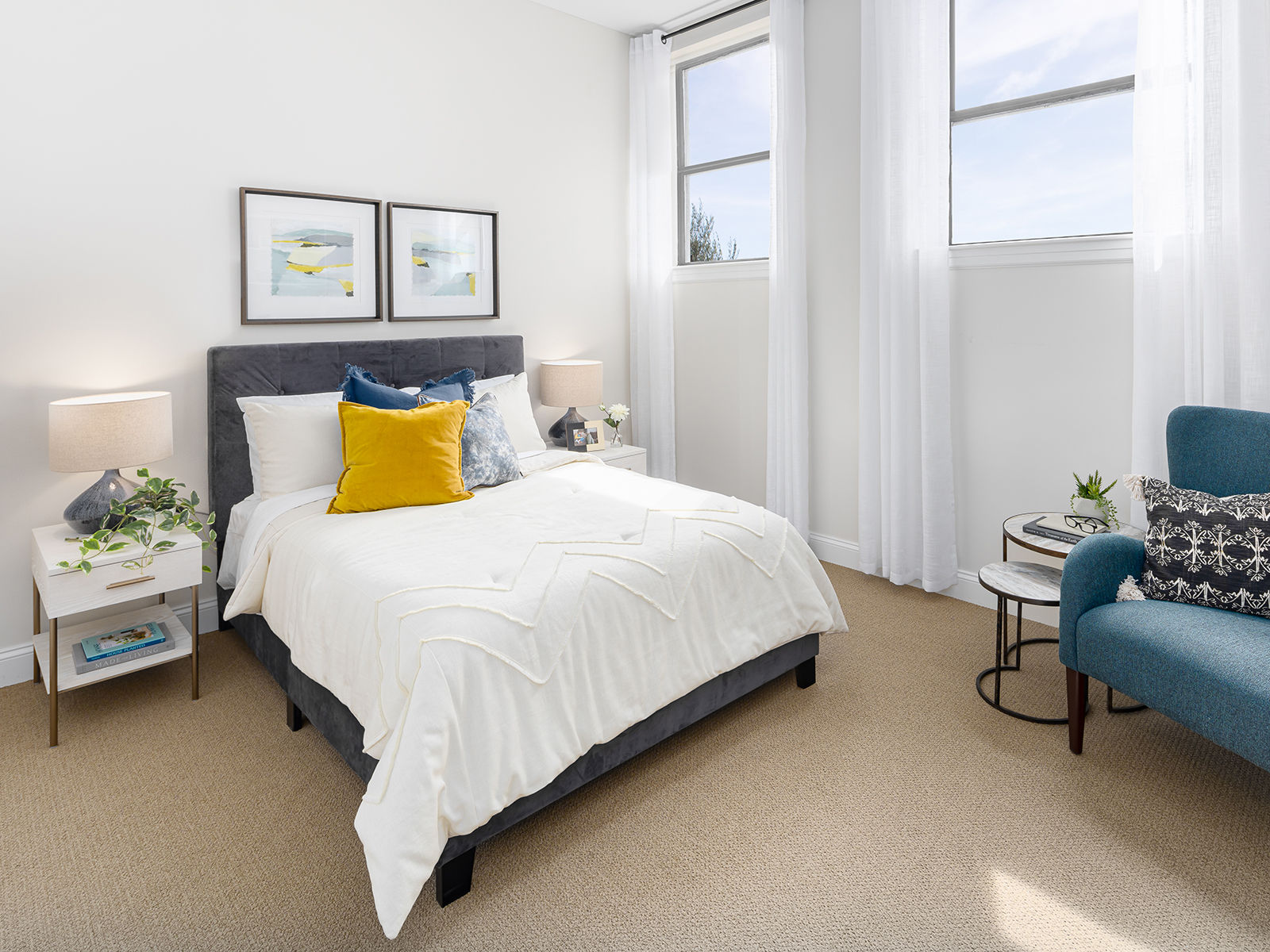 Spacious senior living apartments for rent.
Choose a studio, one-bedroom, or two-bedroom apartment designed for your comfort.