Senior Lifestyle in an Engaging Community in Bradenton, FL
Live a Senior Lifestyle in a Close-Knit Community
Discover independent senior living and assisted senior living with an active lifestyle at the award-winning Holiday Woodlands Village in Bradenton, FL. Retire here today.
Simplify your life in a warm senior living community
What makes life special at Holiday Woodlands Village senior living community in Bradenton, FL? Some residents love the relaxed senior lifestyle, with dining and light housekeeping. Others embrace the sense of community. Still others appreciate the option to hire their own personal care provider if needed. No matter your reason, you'll find a warm environment committed to your well-being.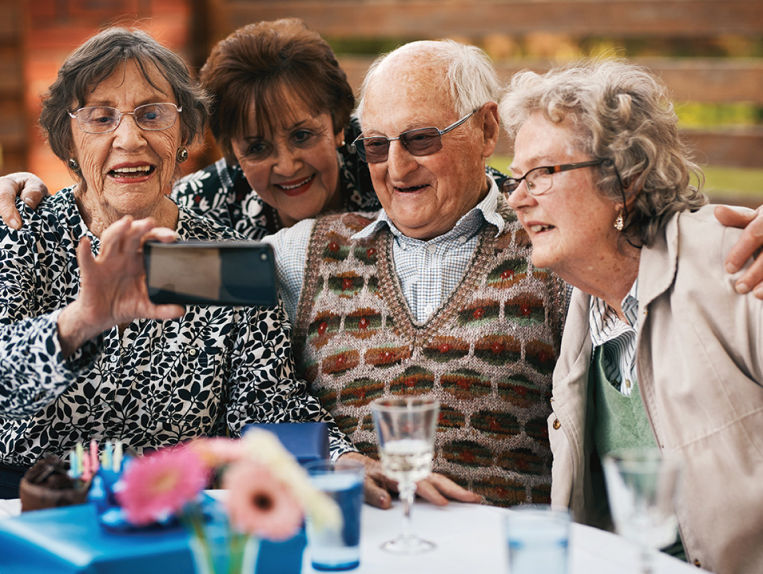 Simplified Senior Lifestyle in Bradenton, FL
Residents at Holiday Woodlands Village in Bradenton, FL, enjoy an active senior lifestyle that includes exploring new interests, making meaningful connections and pursuing their passions. In our warm community, you'll find new friends and rediscover a sense of fun, adventure, and surprise – all in a safe and secure senior living community. Contact us today to schedule a private tour.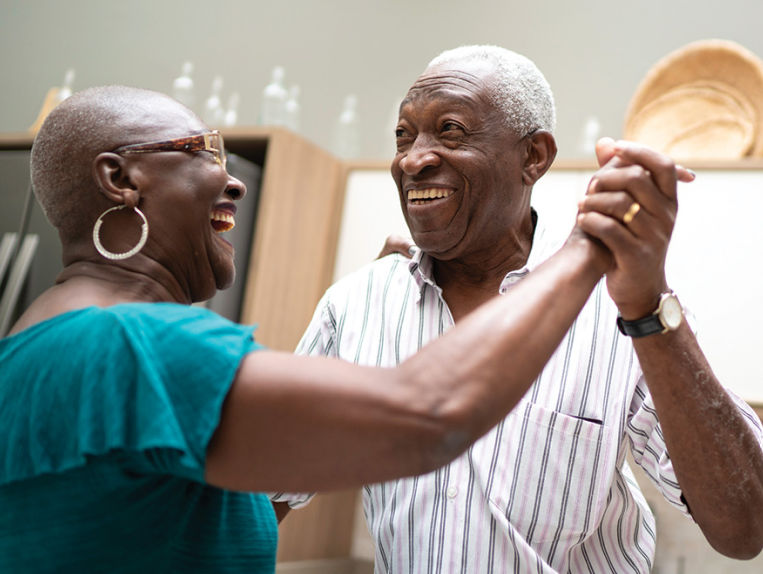 Live Life Engaged with a Full Calendar of Opportunities
Holiday Woodlands Village senior living community in Bradenton, FL, offers you the flexibility and freedom to live life your way. Our thoughtfully designed programs provide opportunities to exercise, eat well, learn, and socialize with new friends. Take advantage of complimentary transportation to visit the city. Discover the possibilities of senior living by scheduling a private tour today.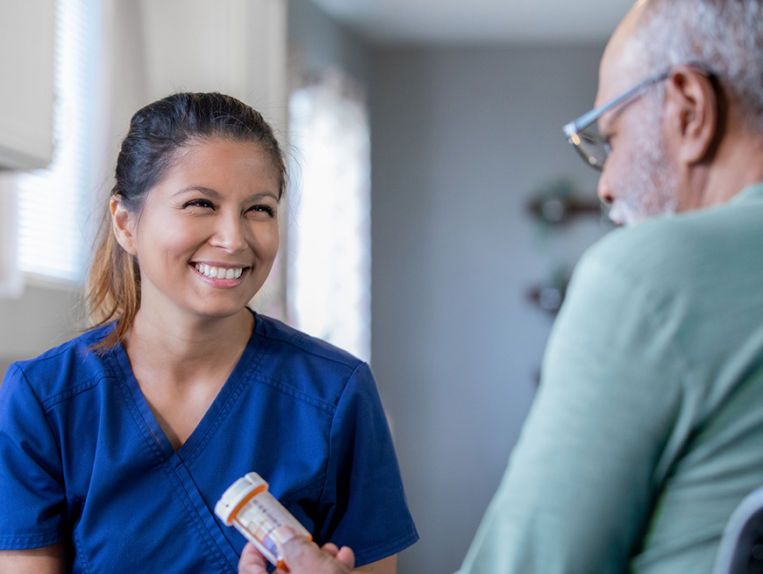 Assisted Living Services
Licensed nurse on-call 24/7
Medication reminders and supervision of self-administered medications
Assistance getting out of bed or chair
Escorts to and from meals and events
Personal grooming assistance (e.g., bathing, getting dressed)
Discreet support available 24/7
Safety and wellness checks
Emergency alert pendant or wristband
Incontinence management (includes toileting assistance)
Access to telehealth services
Assistance with self-administered medications, including nebulizer treatment, eye drops, and nasal sprays
Accommodations for low-salt and low-sugar diets
Want to know more? Let us help.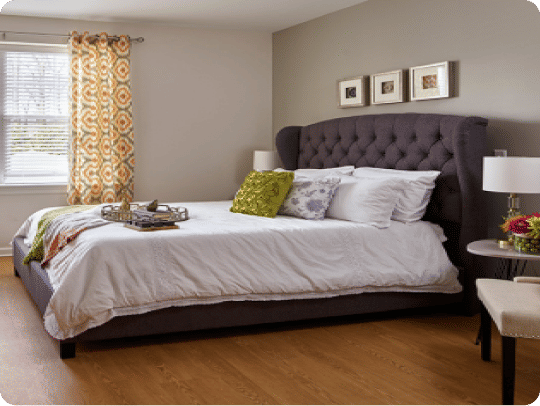 Spacious senior living apartments for rent.
Choose a studio, one-bedroom, or two-bedroom apartment designed for your comfort.