Independent Living in California
California senior apartments
Whether you're drawn to the sandy beaches, the dazzle of Los Angeles or the wonder of the Redwood forests, California has something for everyone – and so does Holiday by Atria.
Each unique Holiday retirement community offers chef-prepared meals and all-inclusive amenities at great rates. Independent living also offers daily opportunities for exercise, learning and connection.
If you need assistance with activities of daily living, such as medication management or discreet help getting dressed, take advantage of a third-party care provider – often available on-site for an additional fee. Creating a custom care plan means getting the support you need to stay independent while only paying for the services you receive.
Holiday communities are conveniently located throughout the state, so no matter where in California you want to retire, we've got a place for you.
Learn more about our independent living communities in the location you'd like to be: California's Central Valley, Inland Empire, L.A. and Ventura County, Napa, Redding and Chico, San Diego County, San Jose and San Luis Obispo.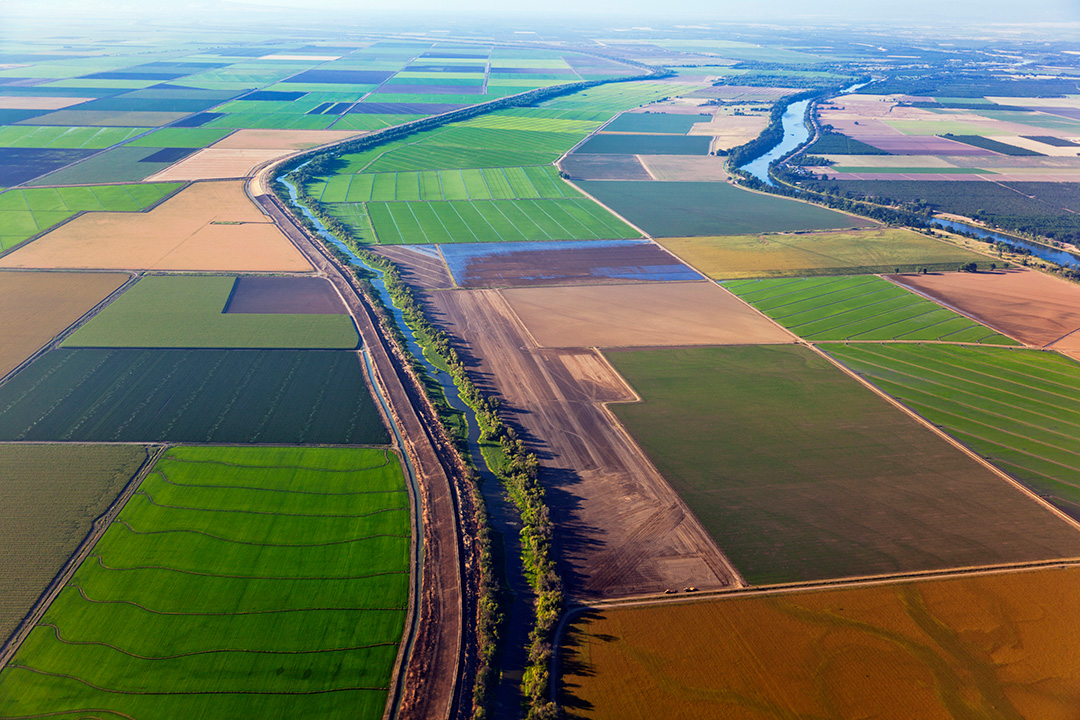 California's Central Valley
From Merced to Bakersfield, each Holiday independent living community in the Central Valley offers opportunities for culture, fun and connection. Join friends for a stroll through The Park at River Walk in Bakersfield, stop by the Fresno Art Museum or find treasures at the Merced Antique Mall.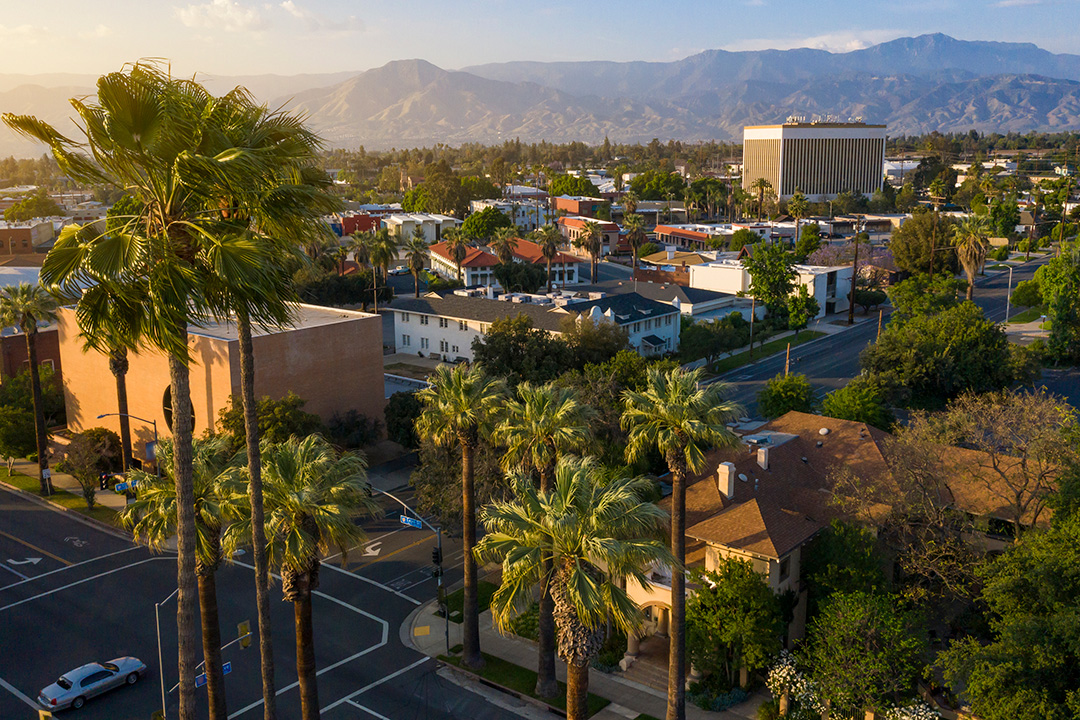 The Inland Empire
California's Inland Empire region offers five Holiday by Atria independent living communities. With easy access to the natural wonder of Joshua Tree National Park, adventures at Disneyland or shopping at Ontario Mills mall, California's Inland Empire offers daily opportunities for fun and connection.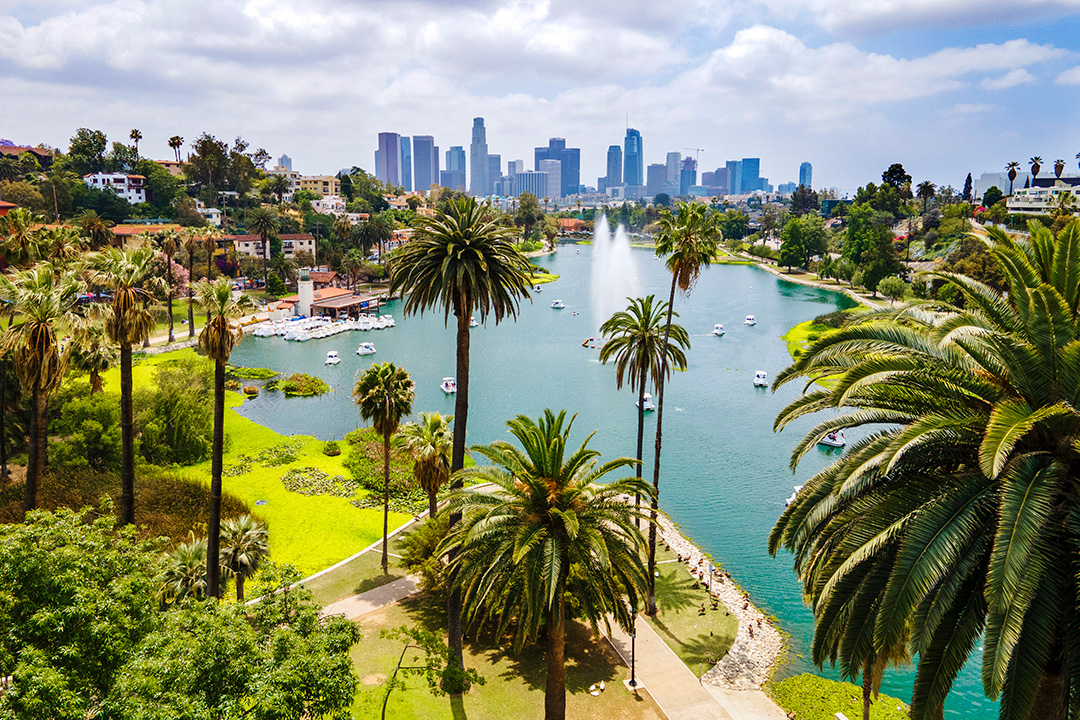 Los Angeles and Ventura County
Each unique Holiday independent living community in L.A. and Ventura County offers easy access to culture and entertainment. Spend a day at the beach with friends, experience local art museums and events, or go shopping at unique boutiques and premium outlets.
Napa, California
Both of our welcoming independent living communities in Napa, CA put opportunities for adventure close at hand. Find unique dining and shops along the Riverfront Promenade, take a wine tour or catch a performance at the Napa Valley Opera House. Whatever your pleasure, you can find it in Napa, CA.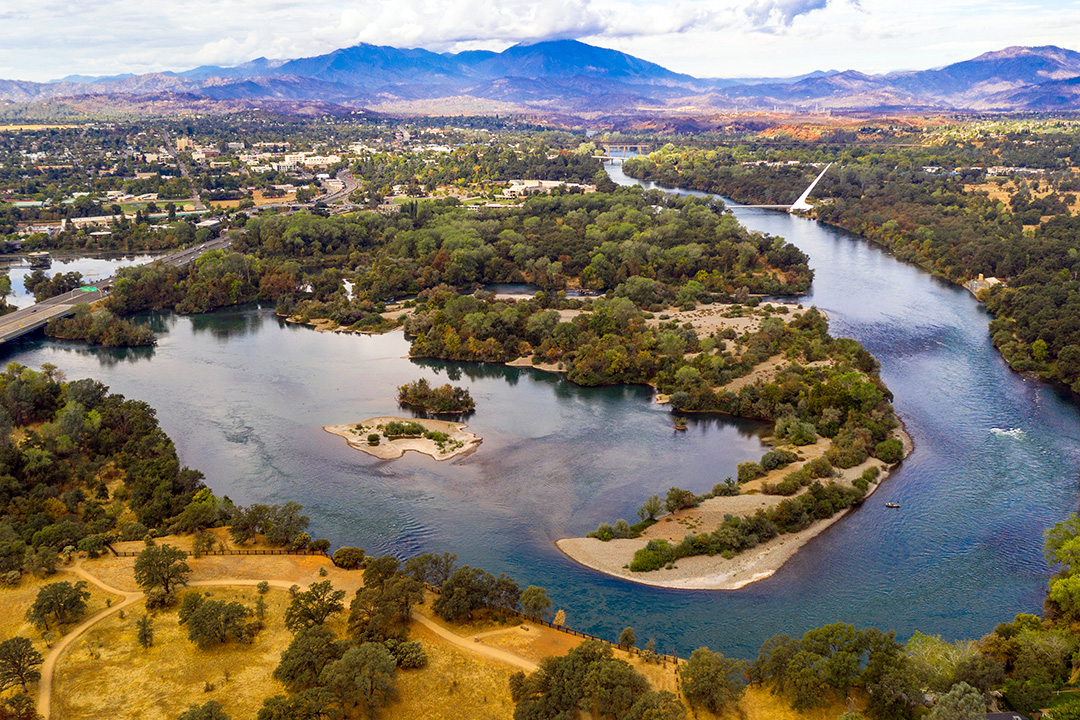 Redding and Chico, California
Holiday offers three vibrant independent living communities in the Redding/Chico area. Situated among six national forests, each community offers easy access to natural wonders while staying close to culture and entertainment. With Reno, NV and Lake Tahoe just a few hours away, there's no shortage of fun to share with family and friends.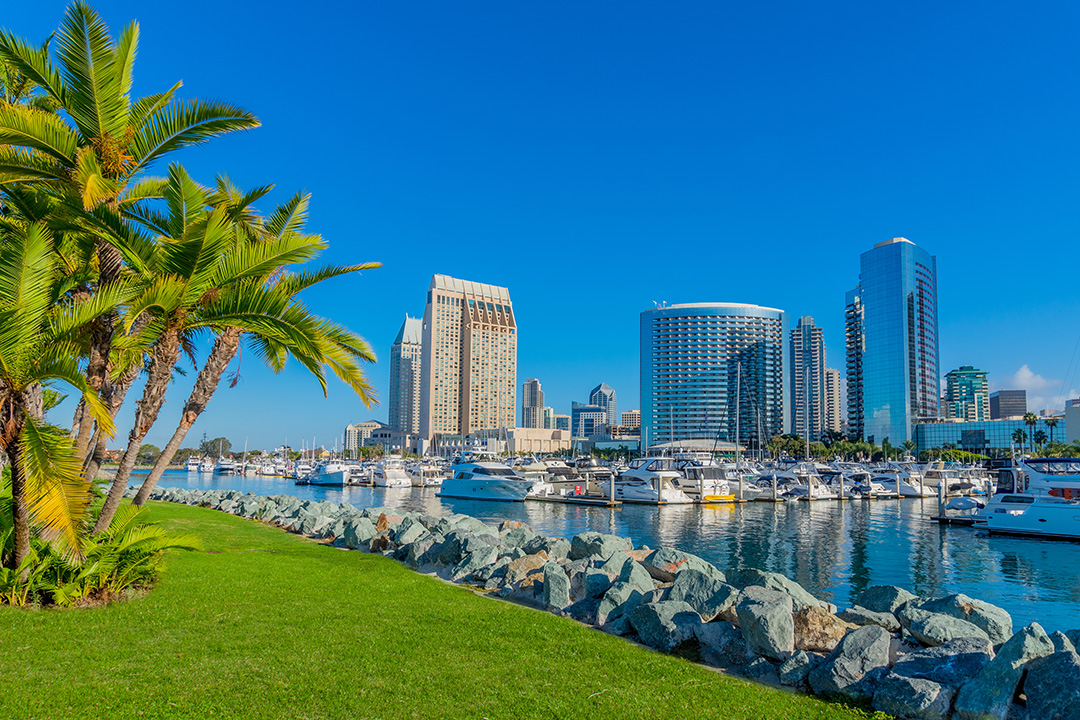 San Diego County
In addition to mild, sunny weather, you can find dining, entertainment and community at both Holiday independent living communities in San Diego County. Whether you spend the day at Oceanside's beaches or visit The Flower Fields in Carlsbad, you're sure to find fun nearby.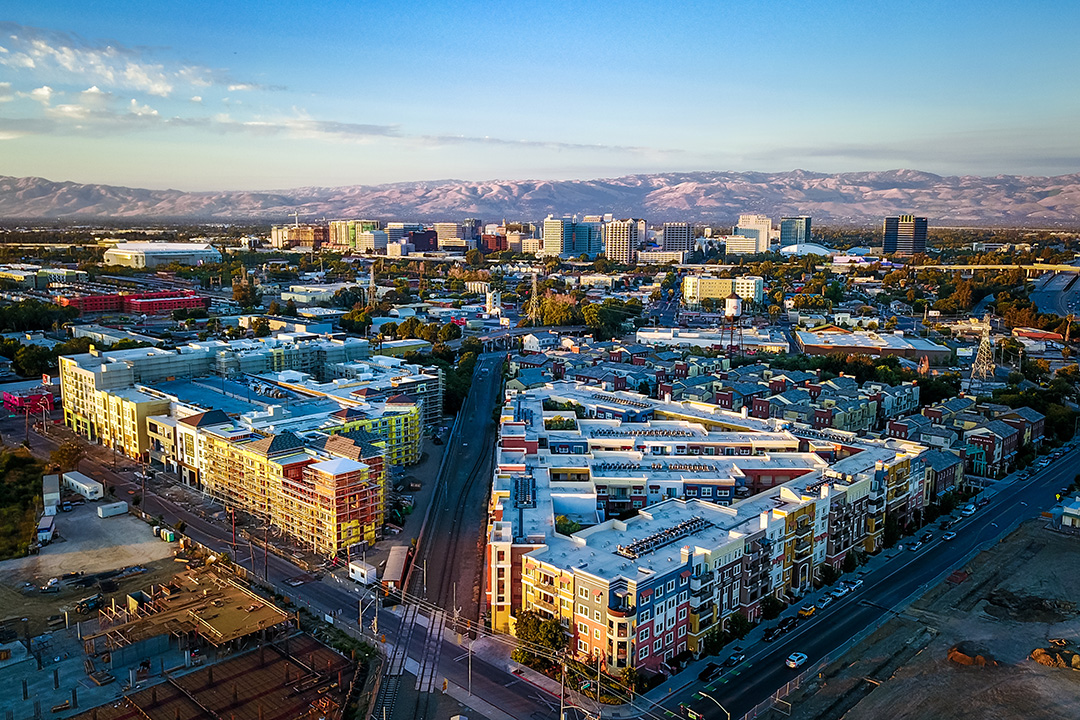 San Jose, California
Holiday Warburton Place is an inviting independent living community close to San Jose, CA. From walks through Big Basin Redwoods State Park to shopping at Eastridge mall, San Jose offers a variety of activities to share with family and friends.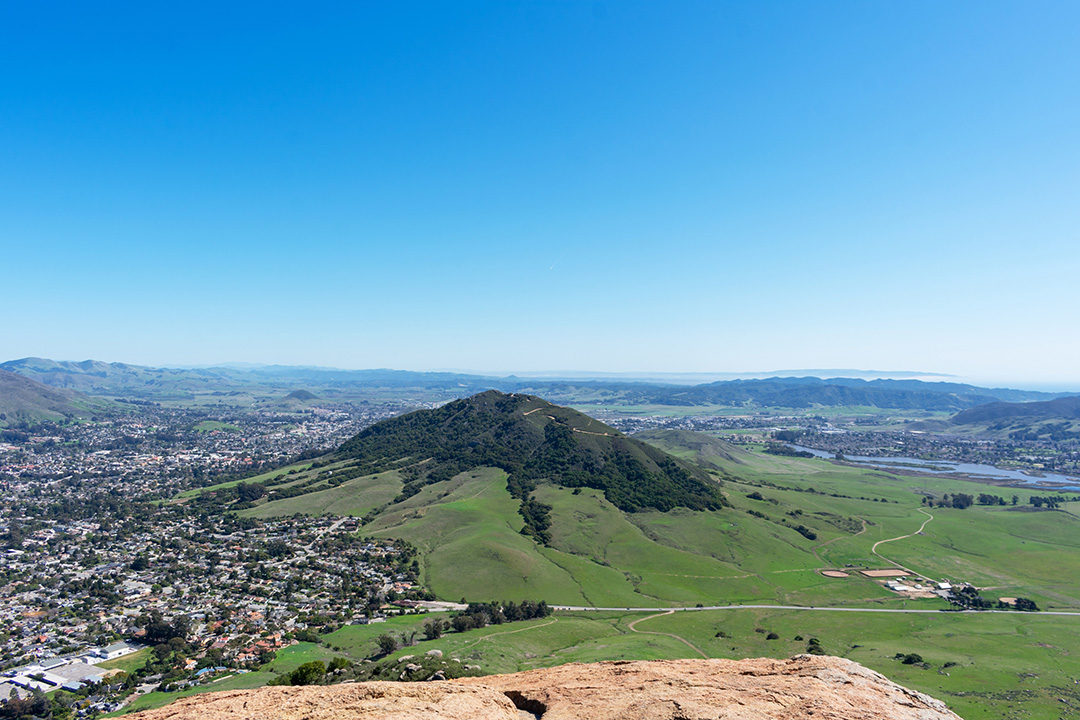 San Luis Obispo, California
Our vibrant independent living community in San Luis Obispo offers opportunities to explore hobbies, entertainment and connection. From parks and art museums to unique shops, there's something for everyone.